Solutions for the Digital Age
OM Innovation Solutions (OMIS) incorporated in Tanzania. OMIS focuses on the facilitation of business growth by providing solutions in bilateral and multilateral trade promotions, sales, marketing, tendering and business intelligent.
OMIS acts as a bridge that fosters innovation, business collaboration and the transfer of knowledge and technology.
To provide stakeholders with resourceful links that carter for a needed performance based-solution.
To bring connectivity in the business world with innovative touches.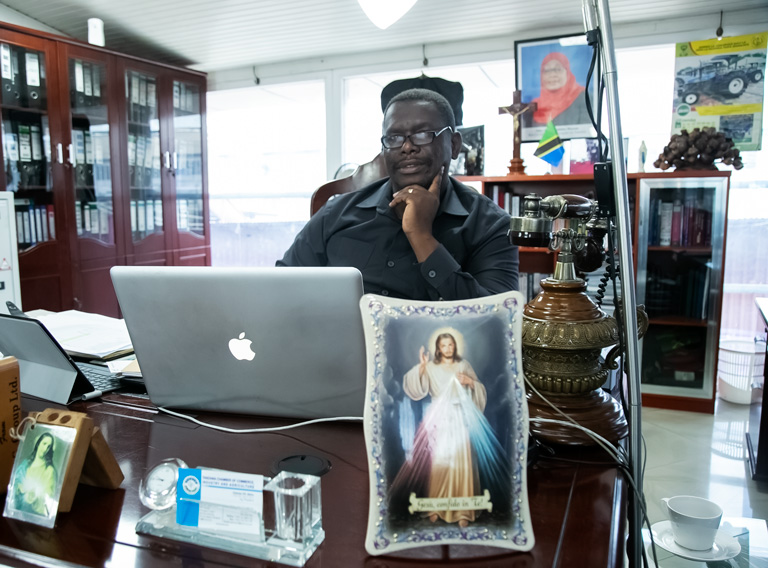 Octavian Mshiu
Managing director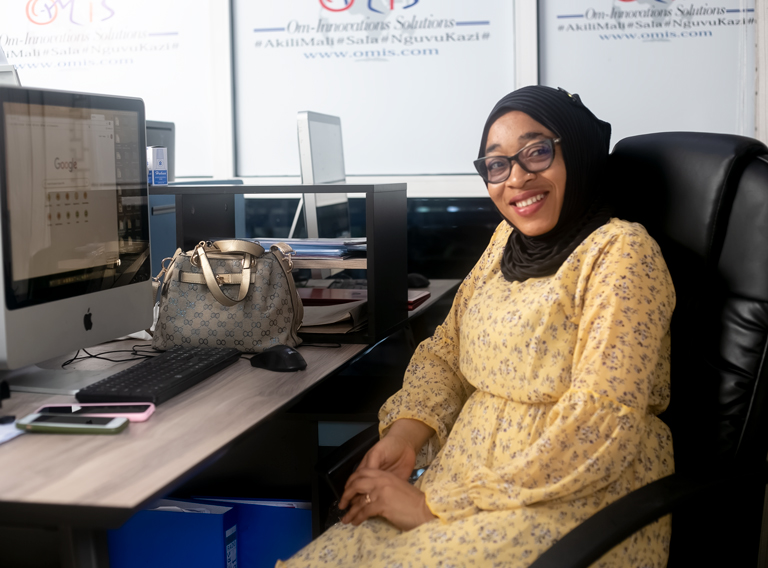 Zahra Mahmoud
Corporate Service Manager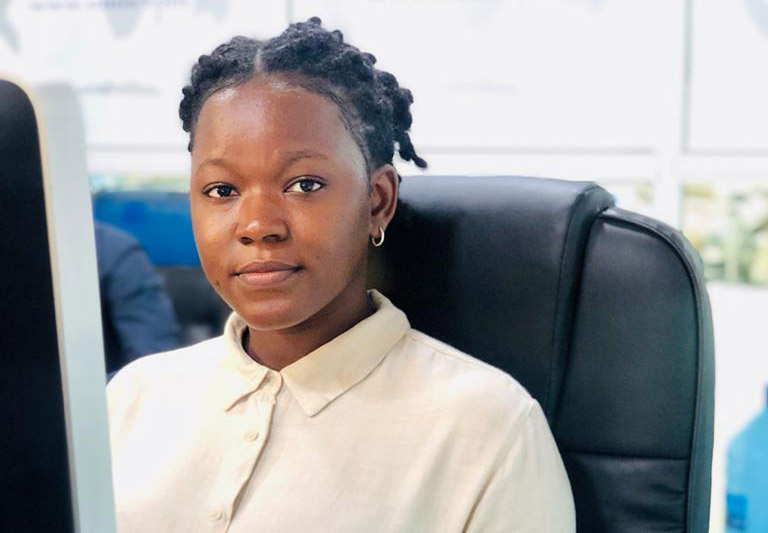 Grace Zuberi
Assistant business agent
Fredrick Cosmas
Innovation analyst
Charles Mashaka
Assistant Innovation analyst